Schedule
MOEIALBASH: Young Colour + Mogo + Jocko Homo (DJ-set)
Music
De Moeial = 30 years old
Tuesday 22 April 2014
Ouverture des portes : 20:00
Price : Free entrance
Location : KultuurKaffee Plan
MOGO - BAND - 21:00
G. who plays drums, J. who plays bass guitar,
N. who plays guitar and does some backing vocals and P. who sings and plays guitar. For those who like The Fall, Deerhunter and Viet Cong.
YOUNG COLOUR - 22:00
Young Colour is an experimental psych-pop duo from Belgium. Young Colour aims to create and capture new sounds and mold these into layered dream-like pop songs. Their live shows are characterized by moments of ear-shattering noise, hypnotic rhythms and trance inducing ambiance.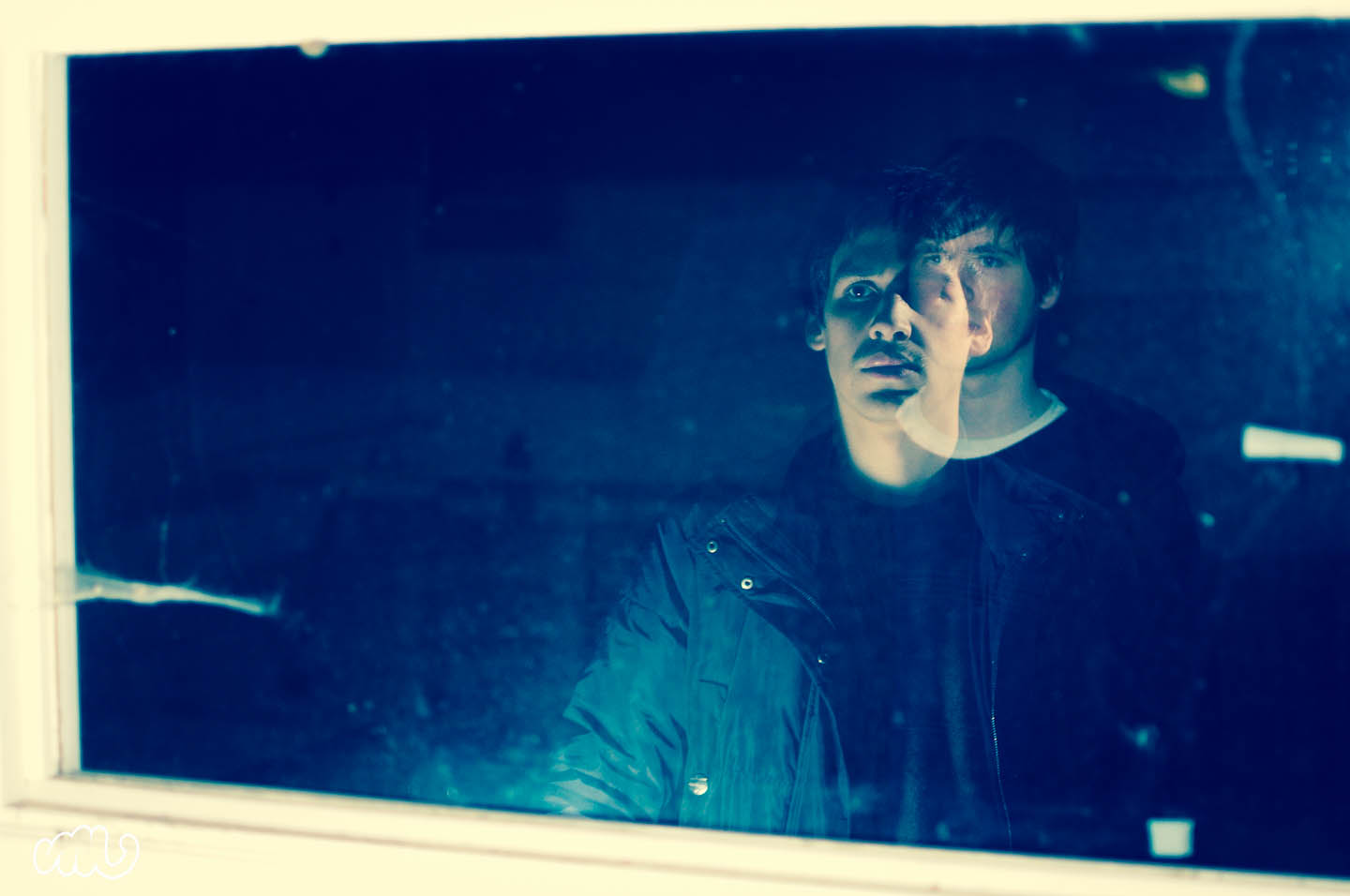 JOCKO HOMO (DJ-SET) - 23:00

Garage/Punk (Pre & Post)
No requests.
More festive activities of De Moeial this month: here.