Schedule
Rockrace preliminary round 1
Leopold Tears, Synthagmatics & JFK
Tuesday 17 February 2015
Ouverture des portes : 19:00
Price : Free entrance
Location : Rits Café Plan
Hallelujah, in a few weeks Rockrace starts again! The musical brighth spot in these darkest hours.
Please highlight in your calendar: Tuesday the 17th of February - 7pm- Rits Café. See you there!
Participants:
LEOPOLD TEARS
  7:00 pm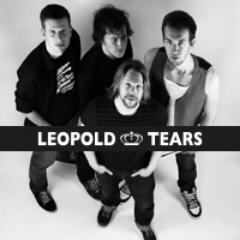 credits: Leopold Tears
Moody Cue - Vocals
Yann Vanhalewyn - Guitar
Quentin DT - Bass
Lau Seys - Drums
If you like daydreaming on a smooth melody or to whip your hair intensely, then you can not go wrong with Leopold Tears. 
SYNTHAGMATICS
8:15 pm
 
Credits:beta.vi 
Antoine Aarens & Antoine Thomaes
Neil Springael - live drums
Athila Struys (MC)
Genre: Electronic/Drum & Bass

Need a boost? The energetic performances of Synthagmatics will definitely shake you up for a night full of music.
JFK
9:30 pm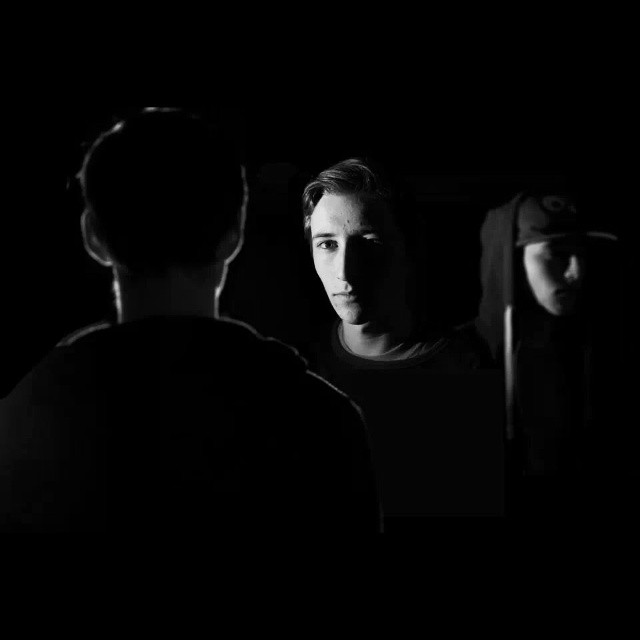 Credits: Matthias Bossee
James Francis King - DJ and rapper

James Francis King (JFK)
Unfortunately, no posthumous presidential visit for us, but surely a young DJ and rapper which is also nice. ( ... or even better!)

The audience gets a voice!
So, do you know someone of the band or do you simply have a crush on one of the boys?  Let your voice be heard!