Schedule
Rockrace round 2
Oosie, Ars Vivendi & Between Meadows
Wednesday 18 February 2015
Ouverture des portes : 19:00
Price : Free entrance
Location : Rits Café Plan
You can't make it at the first preliminary of Rockrace 2015? No problemo, we do it Wednesday evening again, but with 3 brand new bands in a brand new round. 

This time we have:
OOSIE
7:00 pm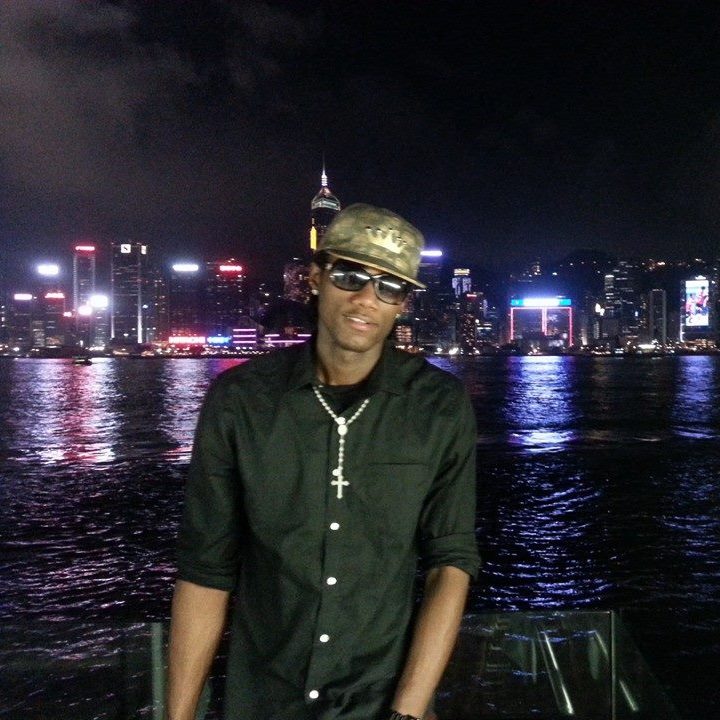 Credits: Oosie
Oosie "Uzi"
- Vocals
Oosie
From gospel gangster to gentleman rapper, Oosie underwent a whole evolution. Nowadays, he brings hip hop and rap. We can guarantee you: he is da real thing!



ARS VIVENDI
8:15 pm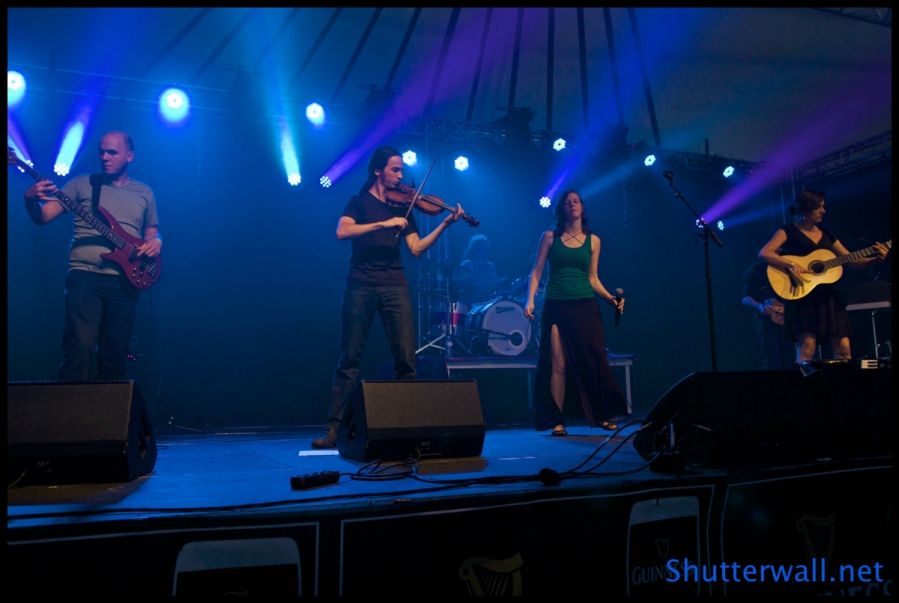 Anneleen Sels - Guitars, Vocals, Bouzouki
Sjoera Roggeman - Vocals 
Mathias Van de Vliet - Percussion
Arvid Vermote - Strings, Violin
Wouter Wens - Bass
Roxanne Philipsen - Drum, Percussion 
Ars Vivendi
They don't just know the art of life, but also the art of performances. Ars Vivendi brings you singing violins, drumbeats and emotions fused together in one own style.  


BETWEEN MEADOWS
9:30 pm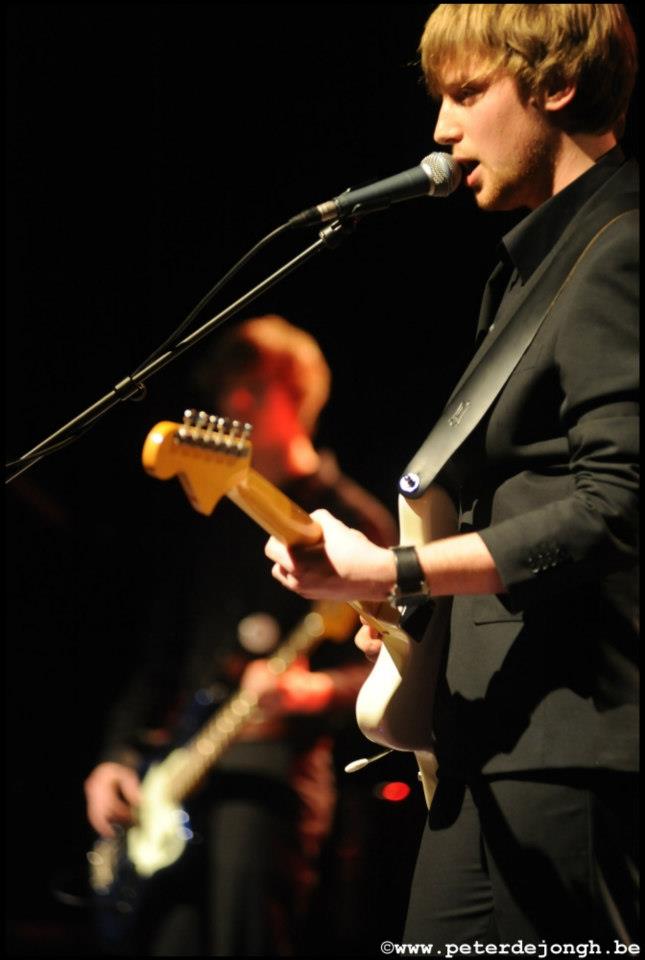 Sander van der Kloot - Drums, Percussion
Nicolas Heyrman - Guitars, Vocals
Dietrich Elst - Bass, Backing Vocals

Between Meadows
A mix of blues, rock, funk, … The musical centipedes of Between Meadows can make/ do it all. 

The audience gets a voice!
So, do you know someone of the band or do you simply have a crush on one of the boys?  Let your voice be heard!