Schedule
Rockrace round 5
Whispering Sons, Sher Khan & Lezuaso
Monday 02 March 2015
Ouverture des portes : 19:00
Price : Free entrance
Location : Rits Café Plan
WHISPERING SONS
7:00 pm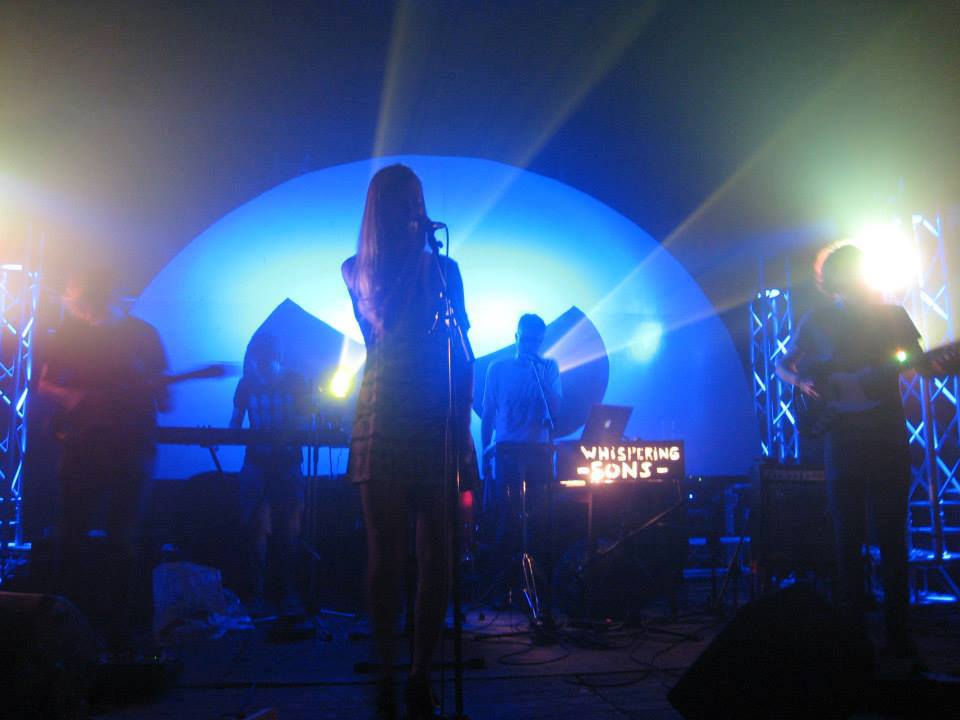 Credits: Whispering Sons
There was also a crisis in the eighties. Your parents survived it with new wave and some eye shadow. Worth a try?
SHER KHAN
8:15 pm
Credits: Sher Khan
These bulldozers with blocked accelerator extend a trail of destruction through your eardrums.
One Bird Orchestra



9:30 pm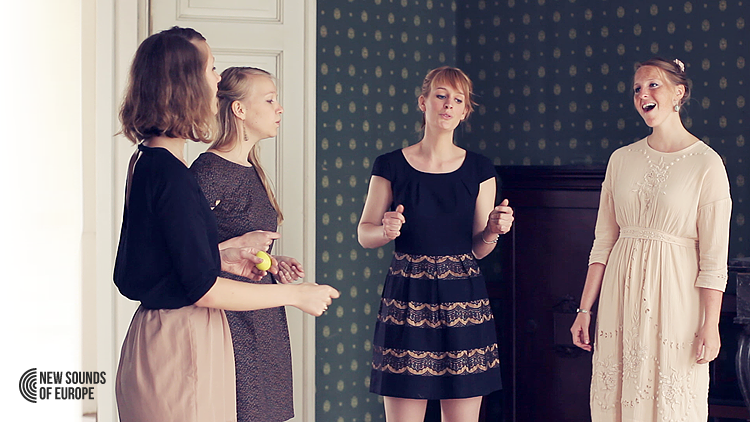 Credits: Lezuaso
In their own words " harmonious pop for mythical animals and birds of prey".