Schedule
Rockrace round 6
Fugatives, Boogie Belgique & Reuske
Wednesday 04 March 2015
Ouverture des portes : 19:00
Price : Free entrance
Location : Rits Café Plan
FUGATIVES
7:00 pm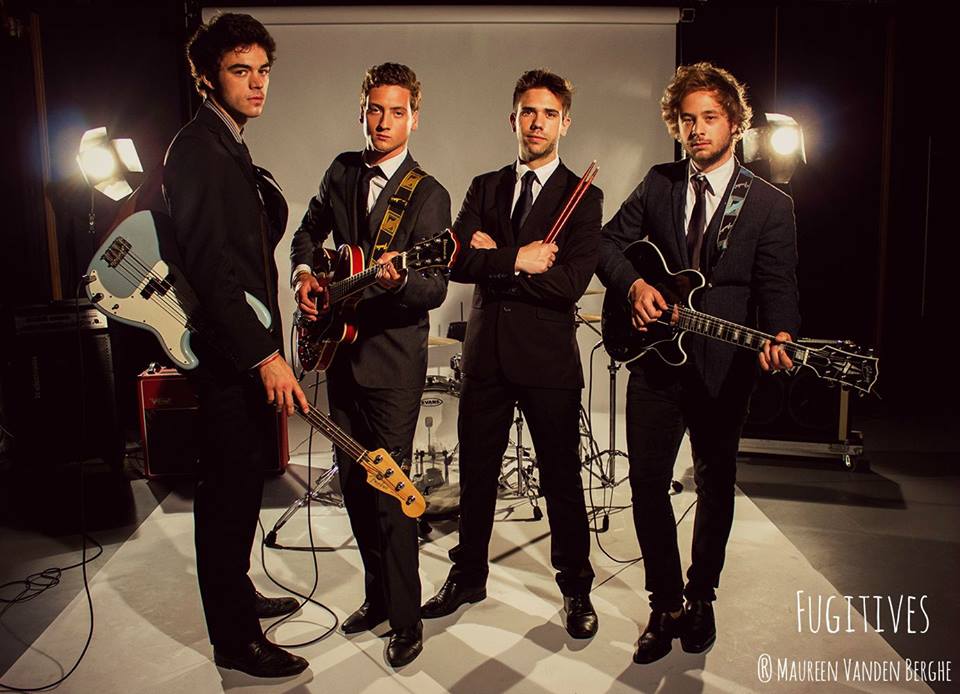 Rock'n Roll. Father, keep an eye on your daughters!
BOOGIE BELGIQUE 
8:15 pm
Credits: Boogie Belgique
Put some obscure beats and swing in the meat grinder and you will get what best describes Boogie Belgique.
REUSKE
9:30 pm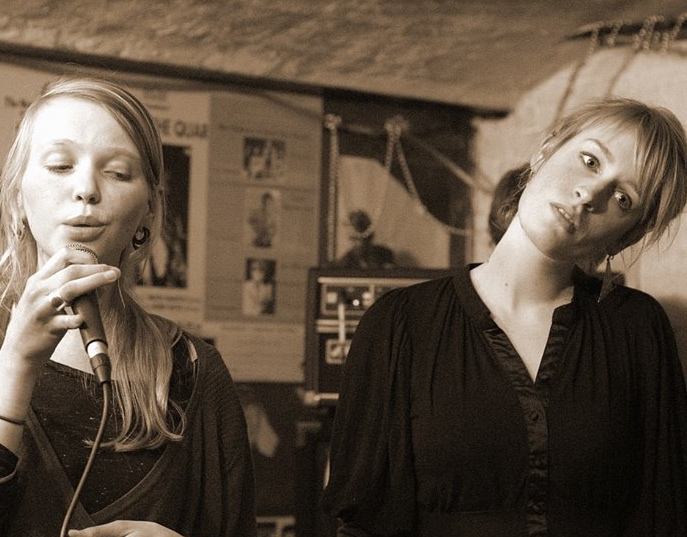 Credits: Reuske
Music as a Scandinavian living room. Hip, fresh with beautiful blonde women.